Plant-Based Bundles For Beginners
SEE MORE
We've curated the perfect plant-based bundles to help you get started this Veganuary - perfect for beginners!
Prepared Vegan Meals For Veganuary
SEE MORE
Our instant vegan meals are quick and easy - simply heat, eat, and relax!
Why Try A Plant-Based Diet?
We're here to make following a plant-based diet accessible, sustainable, and utterly delicious. We want you to enjoy a positive lifestyle change and experience how it can nourish your body and soul. We have converted many a meat-eater to a plant-based diet and we guarantee you'll be rethinking your habits too!
Cheese addict? Relax - we've got the best selection of plant-based cheese there is! Parmesan, feta, mozzarella… you name it, we've got it. Scared of giving up meat? Fear not, we've got plant-based pork, beef, sausage, ham, burgers, and lots more. PlantX bring you the best plant-based yogurt, milk, creamer, eggs, ice cream, even seafood.
We've got everything you need to make the dishes you know and love, and so much more. Let PlantX help you ease into Veganuary and you won't be missing a thing!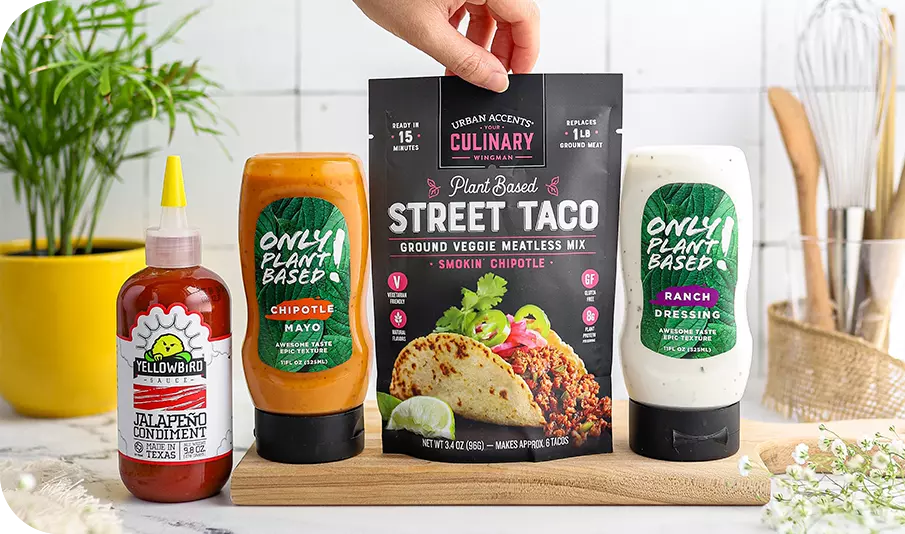 Vegan Snacks For Veganuary
SEE MORE
Satisfy your cravings the natural way with our moreish range of plant-based snacks!
Vegan Meat for Veganuary
SEE MORE
Discover the best of vegan meat and you'll be ready to create delicious sandwiches and charcuterie boards.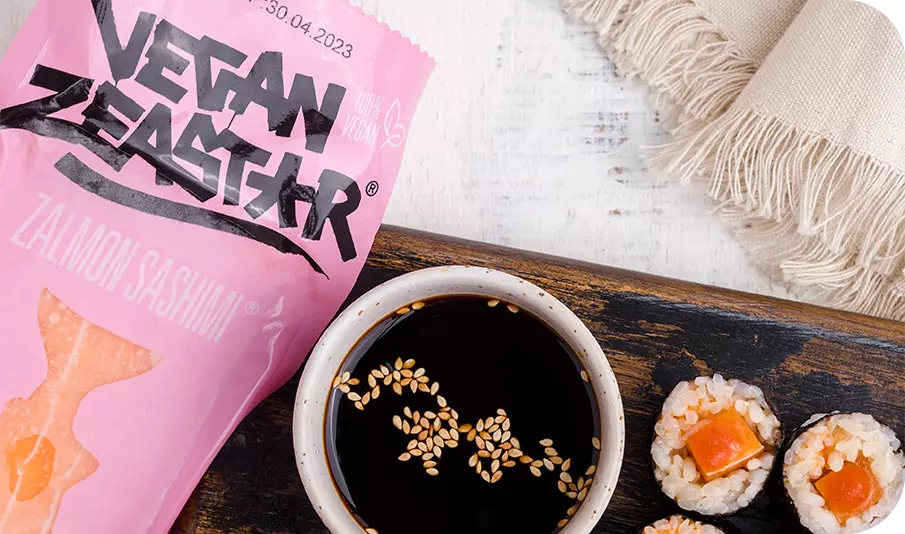 Plant-Based Recipes To Follow This Veganuary
We've put together a range of mouthwatering plant-based recipes to inspire you this Veganuary. Discover new possibilities and learn how to make vegan versions of the meals you know and love. We've got all the ingredients you need to make a culinary masterpiece.
Learn the basics then get creative!
VIEW VEGAN RECIPES
Vegan Seafood For Veganuary
SEE MORE
Explore our range of revolutionary vegan seafood - guaranteed to blow your mind, in the best possible way!
Vegan Wellness Products For Veganuary
SEE MORE
Stay fighting fit and looking beaut with our carefully selected range of vegan wellness products and cruelty-free cosmetics.