Earn commission on every product sold on PlantX.ca when your customers click through, and shop on the site
Excludes delivery costs, taxes and returns

See your commissions in real-time with the reporting and sales tracking capabilities of the PlantX Affiliate Network

Exclusive newsletters and product sneak peeks

Affiliate-only promotions, contests, and giveaways
Our Brand Ambassadors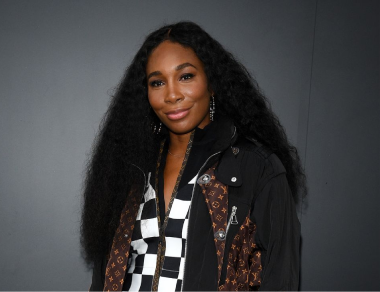 Venus Williams
Professional Tennis Player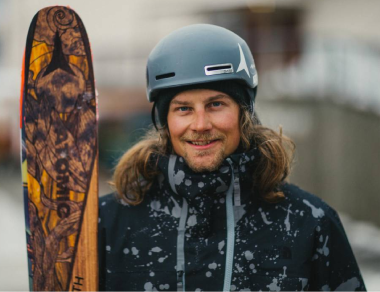 Nick McNutt
Professional Backcountry Skier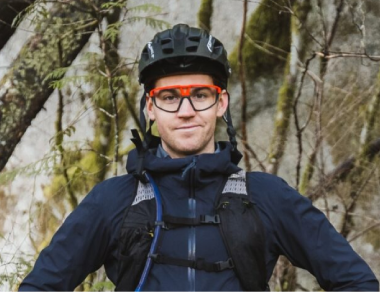 Remy Métailler
The face of Whistler Mountain Bike Park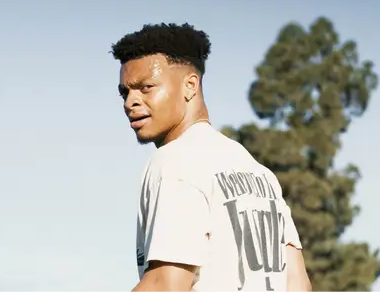 Justin Fields
Professional NFL Player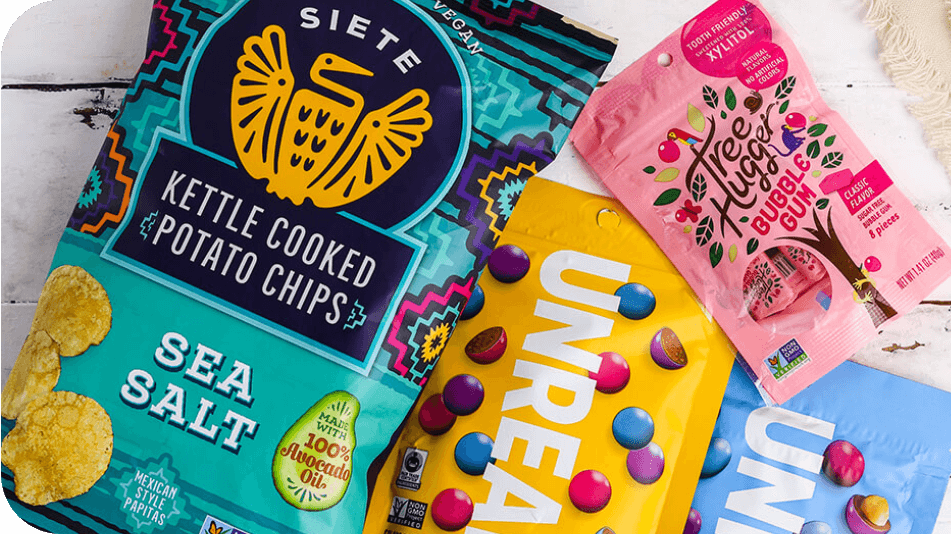 What is the PlantX Affiliate Program?
PlantX is proud to offer our customers and affiliate partners the largest and most diverse selection of plant-based products on the internet. From house-hold brand names, to niche interest products, there is something for everyone at PlantX.uk. By joining our affiliate program you can create revenue by providing access to over 200 of the most coveted brands and more than 13,000 top-quality products.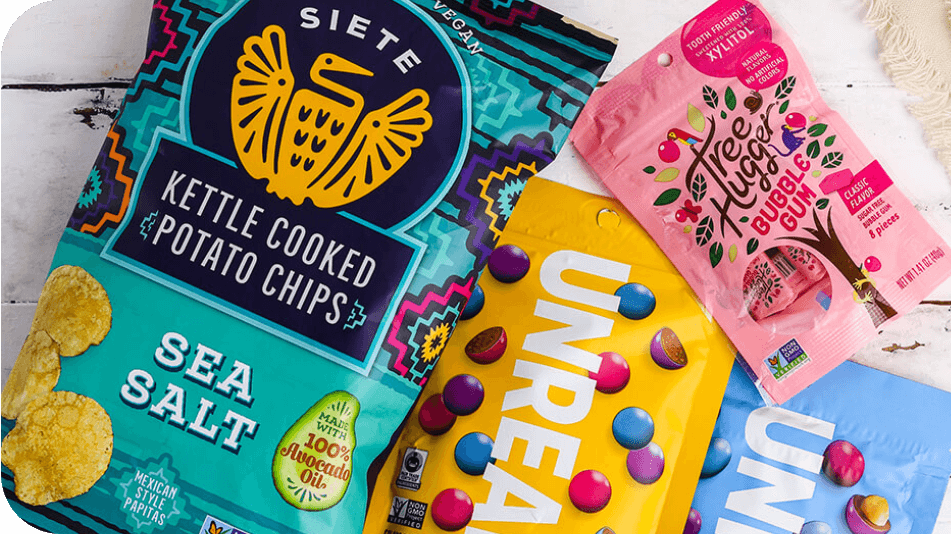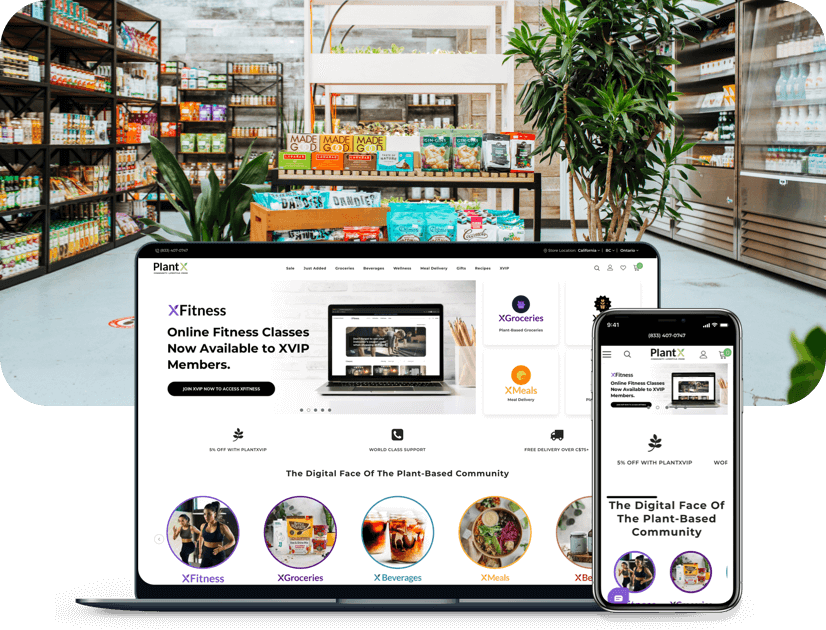 It's Yummy, Fun and Simple
From becoming a member to choosing what promotions to host on your site, our program was designed to be simple. We've partnered with UpPromote to provide you the tools you need to earn commissions, while we handle all the ordering, shipping, and billing processes.

Best of all, it's free to join!

Simply fill out our online registration form here. We will contact you once we have reviewed and approved your site.